COVID-19 NOTICE: As an essential business, Tobin & Sons is open to assist our clients in this challenging environment. Learn more about the steps we're taking to protect our clients, employees, and partners here.
Looking for quality and affordable moving services?
Contact us to receive a free quote!
Looking for quality and affordable moving services?
Contact us to receive a free quote!

Whether we are packing sensitive lab equipment in custom-built crates, or building application-specific dollies, the safe transport of your research and investment is our greatest responsibility.

Whether internal or external, Academic moves require a broad expertise, which Tobin & Sons can provide, ranging from Residence Life to university research laboratories.

Office or plant relocations require in-depth planning and highly trained personnel. Whether you have the need to expand, acquire, liquidate or rearrange, Tobin & Sons can provide the solution.

We apply our expertise in residential packing and moving to minimize the stress of moving your belongings so that you can focus on other aspects of your relocation.
The continuous argument within our academic procurement office was worth the battle. In the end, having Tobin Scientific relocate our laboratory saved us time, provided ample security and allowed us to get back on research track in record time. Thank you!
Tobin has been my moving company for twenty years. I've recommended Tobin to other Lab and Facilities Managers because the Tobin team puts the customer first and they demonstrate that on every size project we work together on.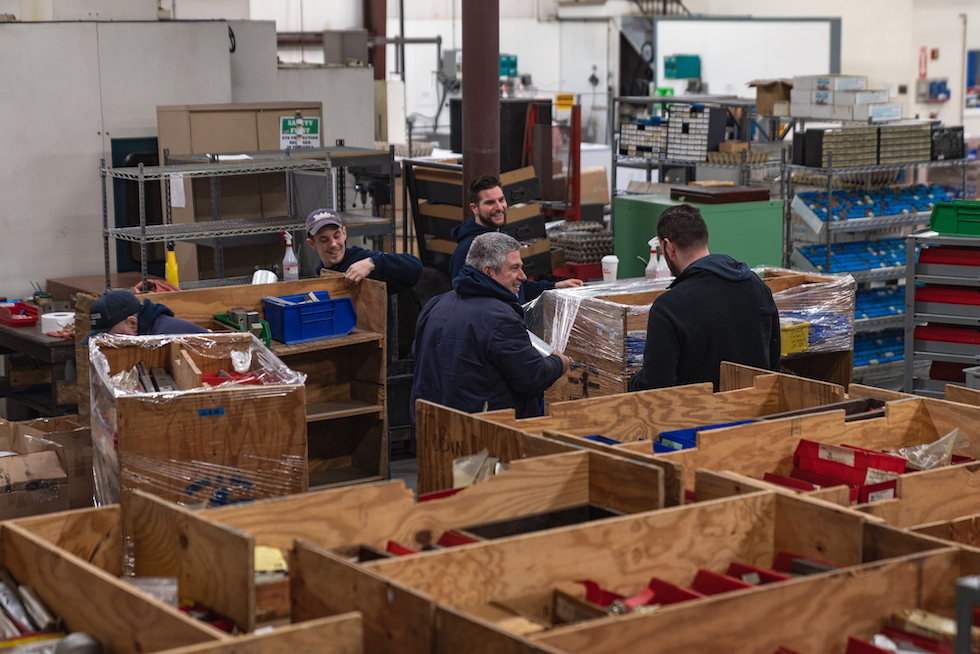 Feeling Inspired?
Request a free quote for your next project! Commercial & Residential Services Tobin Scientific is a division of Tobin & Sons Moving and Storage, Inc. which provides complete laboratory relocation services. Tobin Scientific is the nation's only fully integrated, single-source provider of life science laboratory relocation, specializing in frozen biological and cryogenic transportation.
39 Tozer Road
Beverly, MA 01915
Main: 978-993-7150
Toll Free: 800-974-0400