Tobin & Sons
Celebrating Our 61st year enacting our philosophy of "Total Quality Management"
To ensure customers the most professional and positive moving experience in the industry
Gerald Tobin started Tobin & Sons in 1960. Now run by the third Tobin-generation, the company's evolution has been an exciting journey from household goods and commercial moving to our current standing among the five largest moving & storage companies in the Boston area. 2008 saw the official addition of our life science division, Tobin Scientific, which rapidly grew into the preeminent laboratory relocation and bio storage specialist in the country. This long history performing under our strict philosophy of Total Quality Management has afforded us the pleasure of working with so many great clients who are among the area's most notable businesses, medical, research and academic institutions, not to mention thousands of wonderful residential customers.
As we look to the future, the landscape is certainly promising. Our distribution & warehousing capabilities continue to expand courtesy of our 100,000 square foot Beverly headquarters and our >75,000 additional square feet provided by our Peabody and Salem locations. These offer an advanced service level for pick & pack, custom crating and other specialized services for our commercial clients. Our fleets for traditional & commercial moving as well as scientific specialized trailers both saw significant expansion this year as well. Additionally, our ongoing relationship with BEKINS as the region's certified authorized interstate agent sees us busy with more complex interstate residential moves. And last but certainly not least, our proximity to Cambridge, widely considered the epicenter of the biotech/biopharma industry, enables us to interact with so many great organizations and people, helping our clients protect the research they dedicate their lives to.
We invite you to explore our capabilities on this site then reach out to us to meet one of our tenured and trained Project Managers who will be happy to discuss your project needs with you and how we can put our experience to work for you.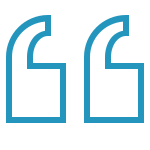 "We've never had to worry about if the job would be completed on time or budget. Tobin is very reliable & available with a phone call!"
– Don Godfrey
Axcelis Semiconductor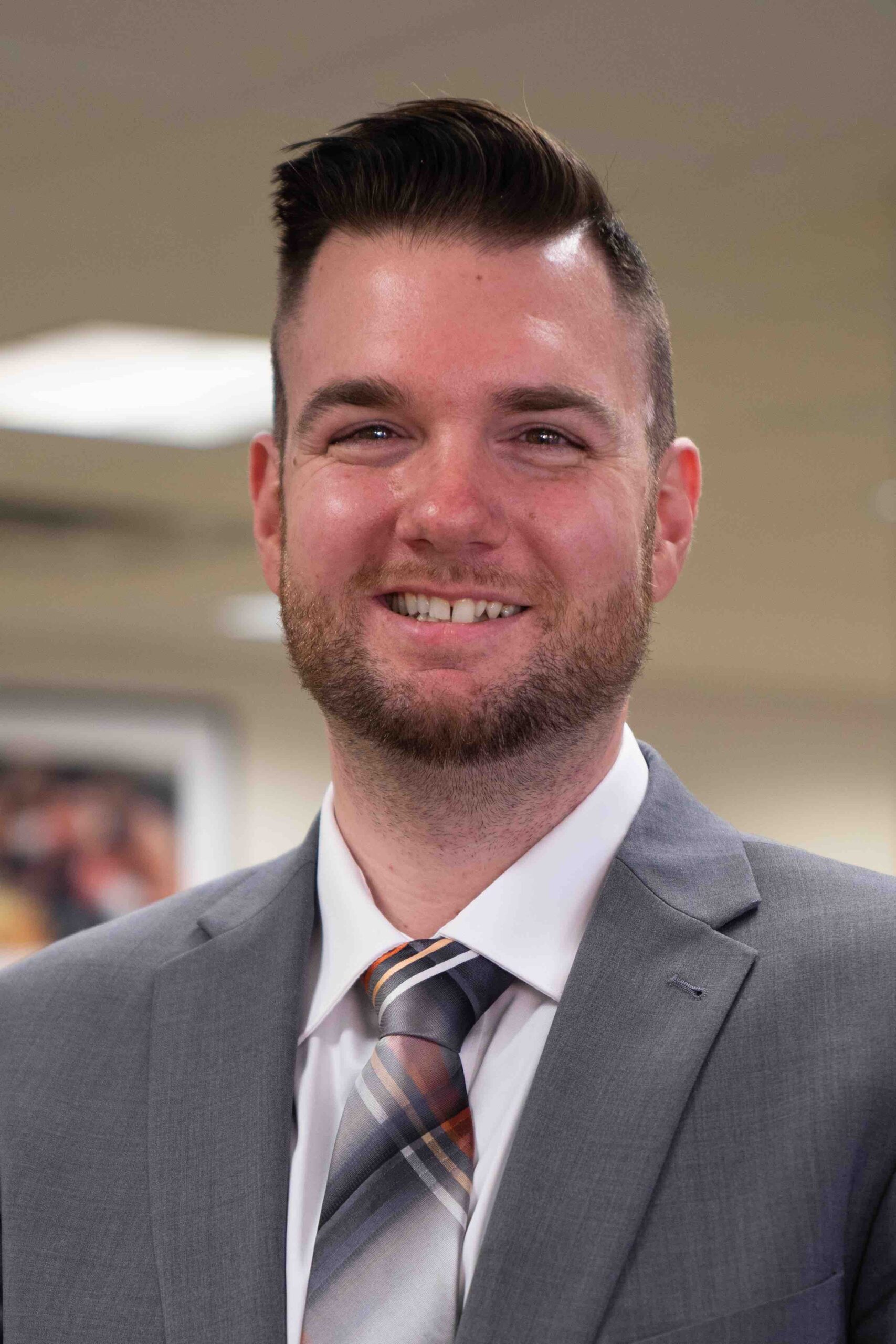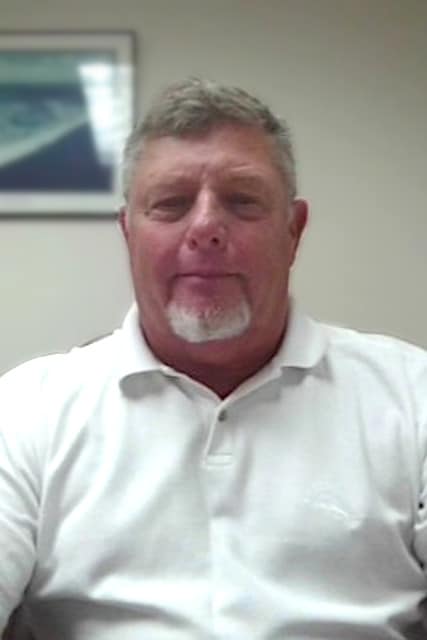 Craig Goldsmith
VP Operations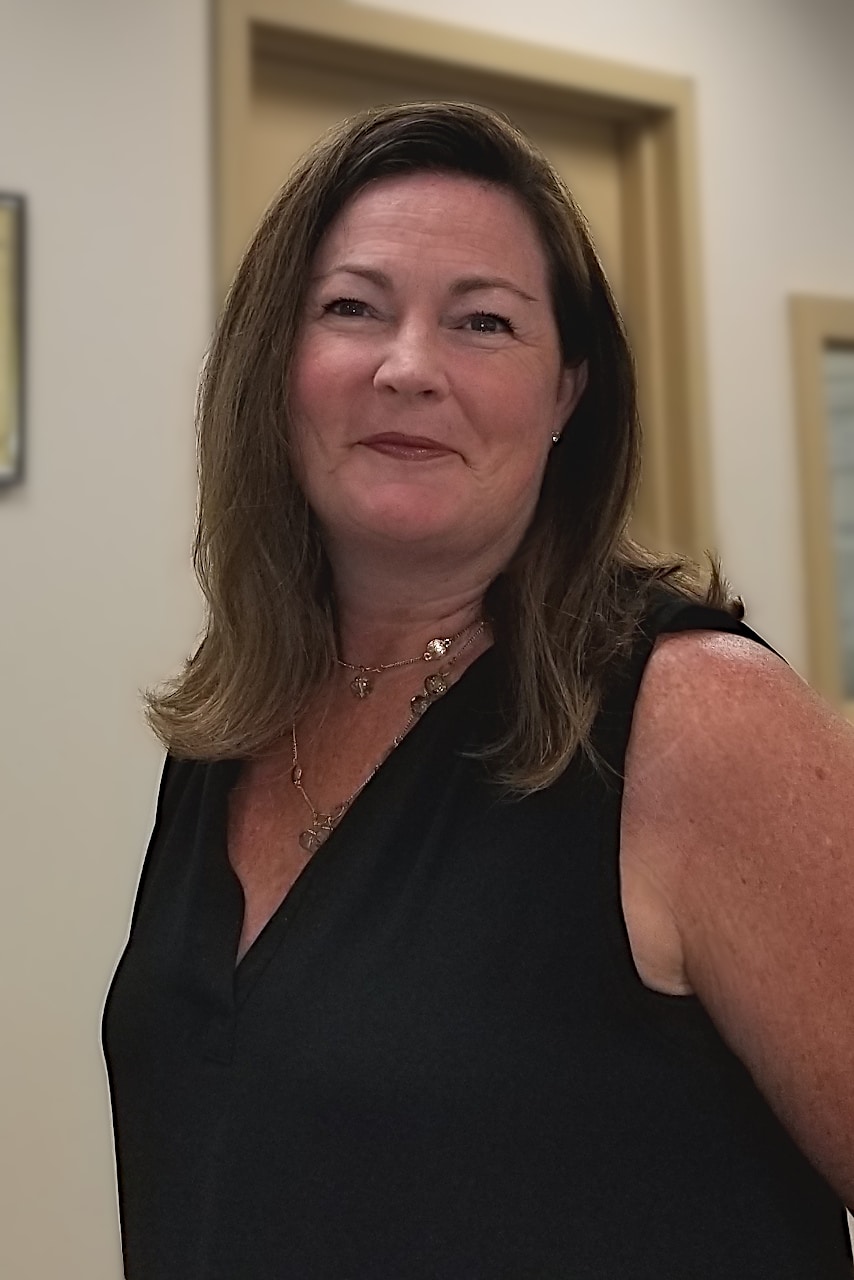 Kathleen Raimo
Sr. Director Finance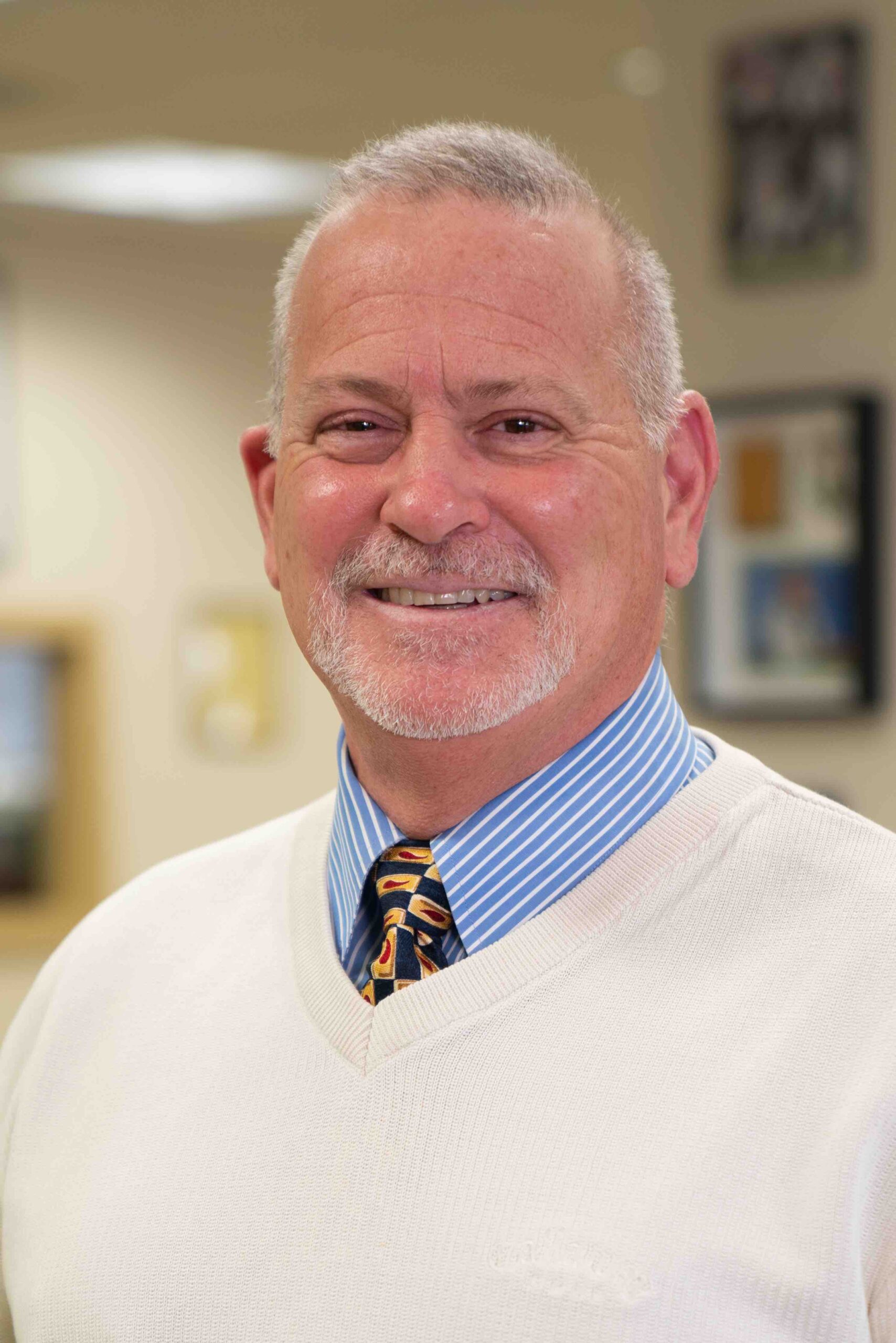 Richard Giordano
Sr. Director Business Development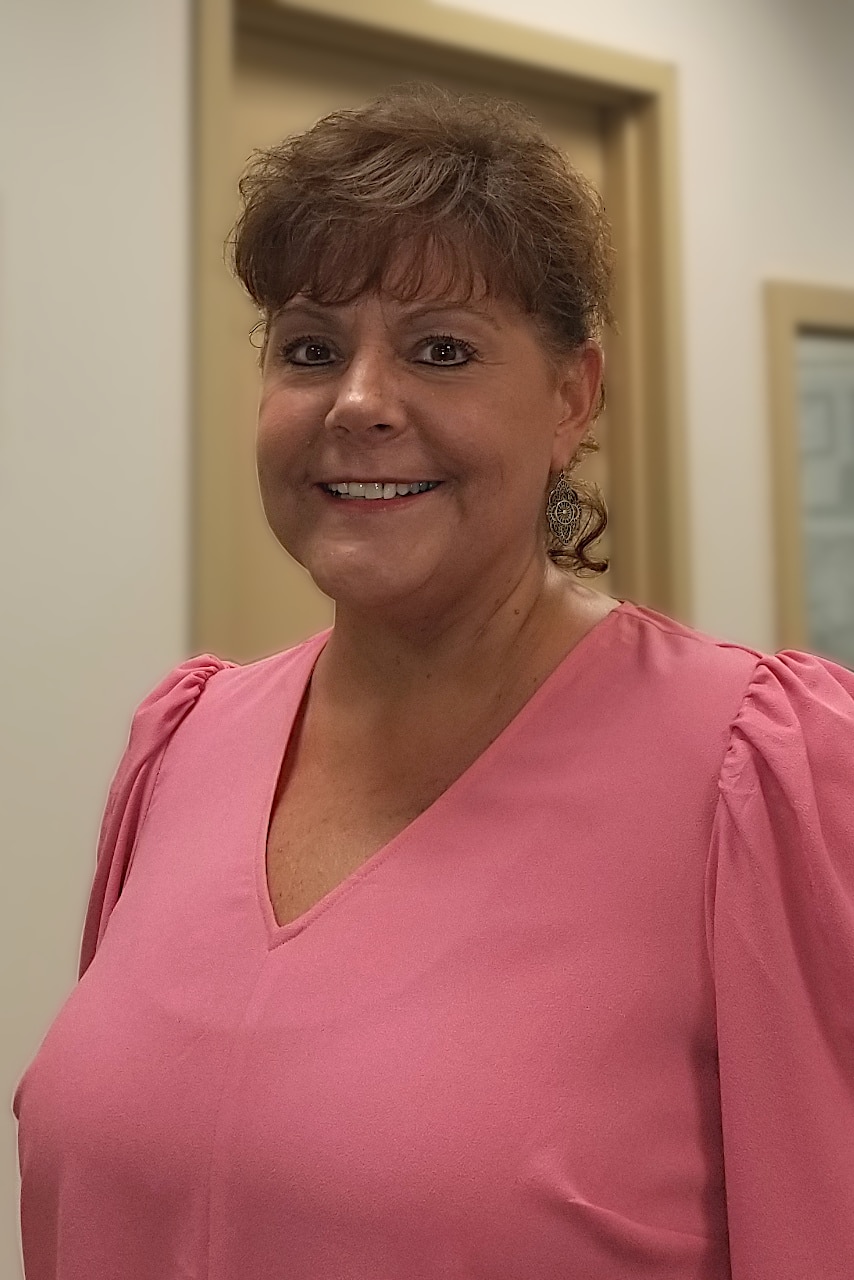 Heather O'hare
Sr. Director of Operations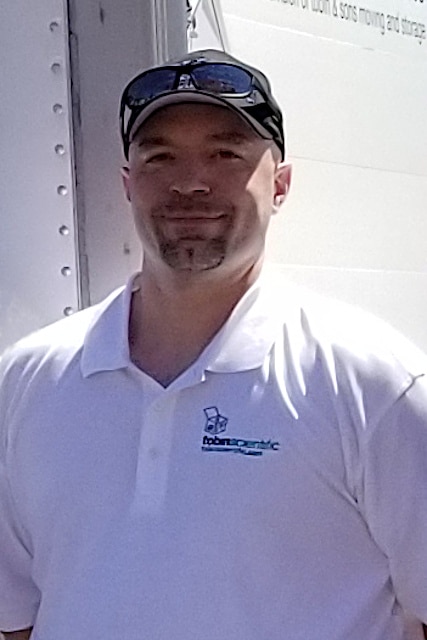 CJ Boardman
Director of Fleet Operations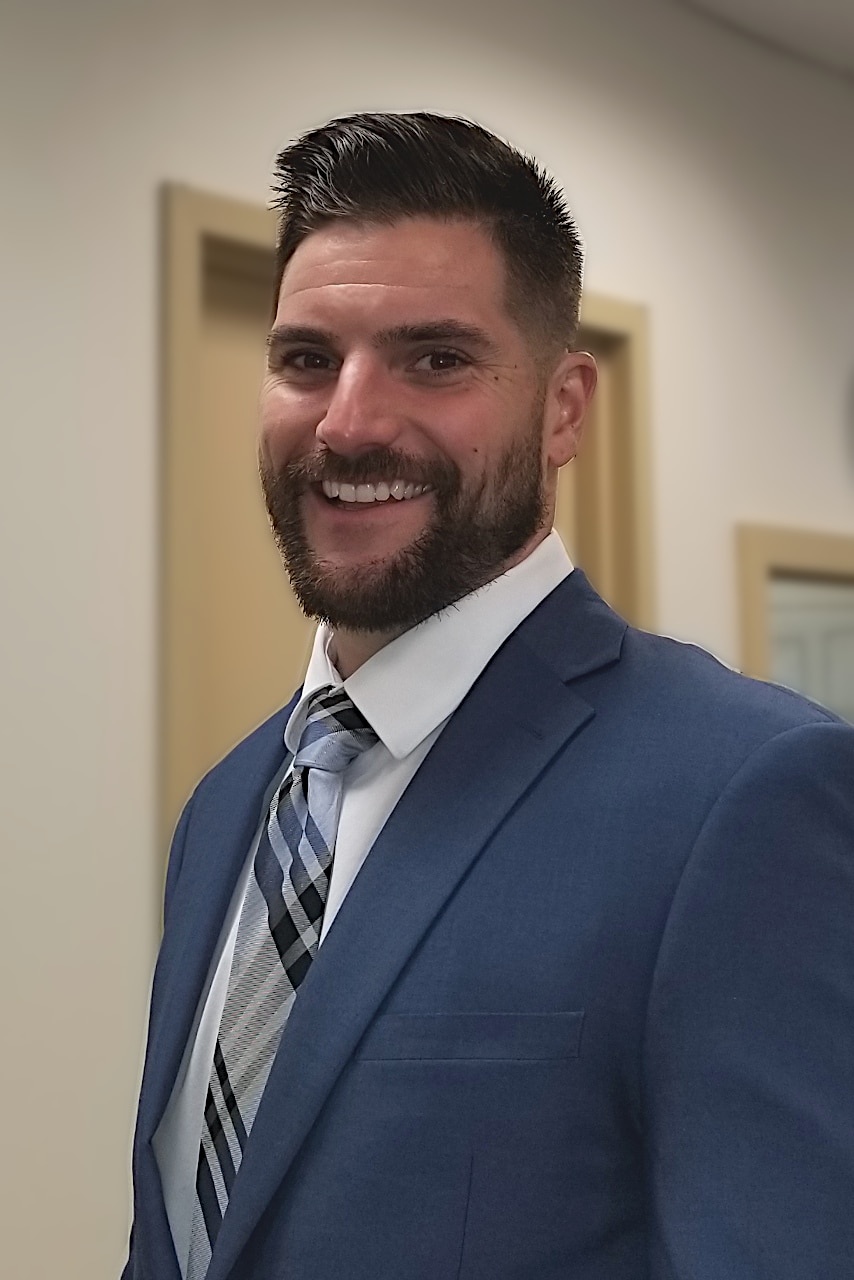 Zack Newman
Director of Business Development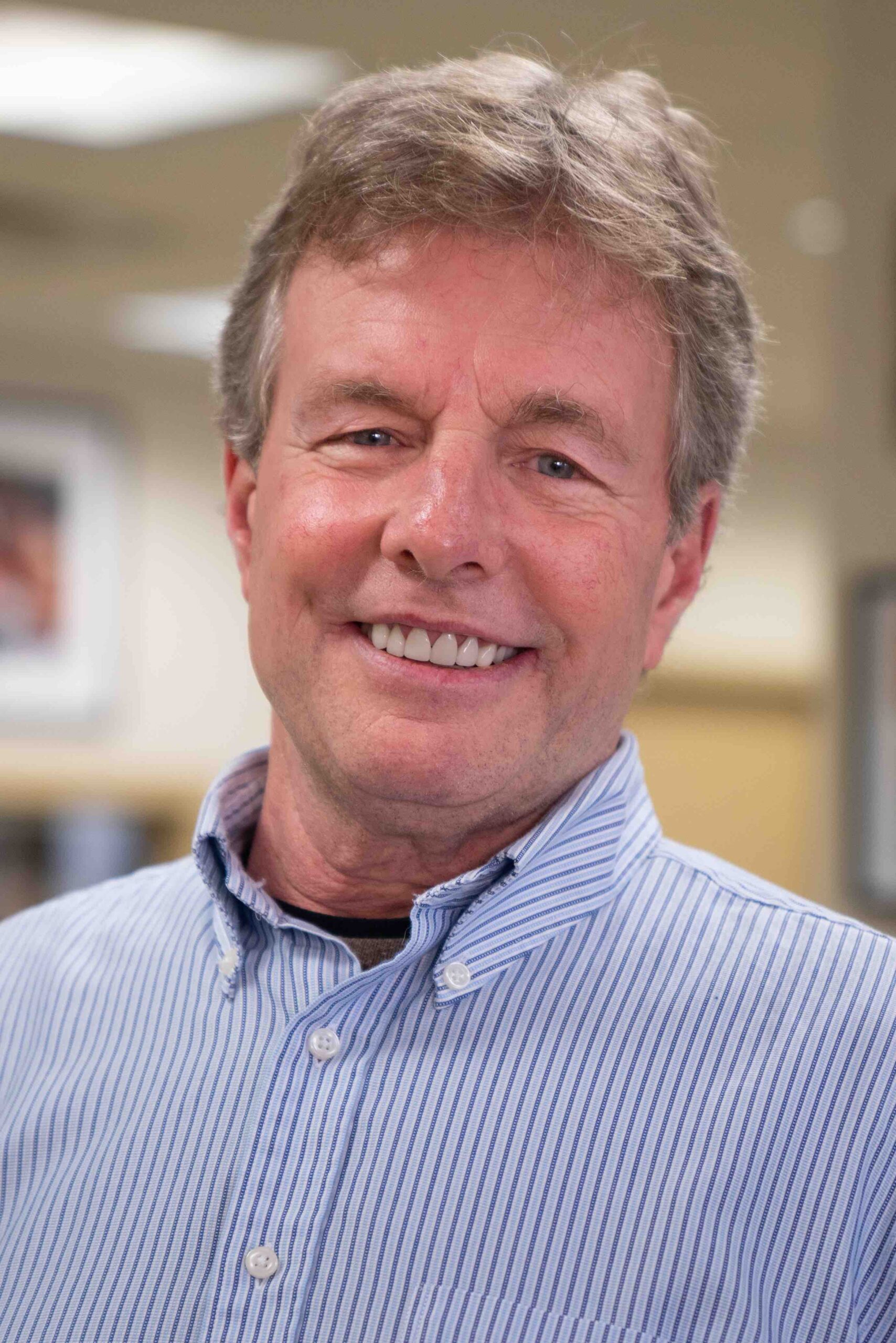 Butch Burke
Dispatch Manager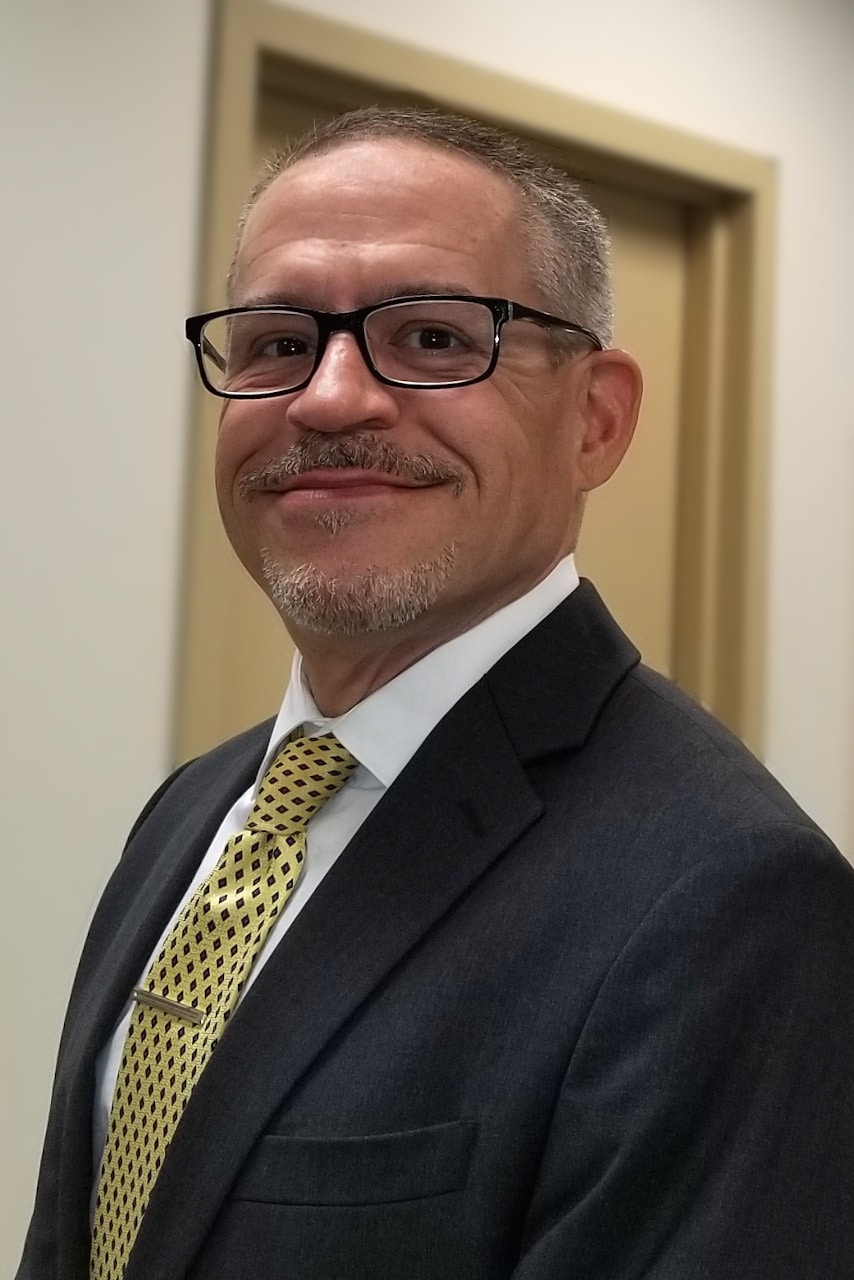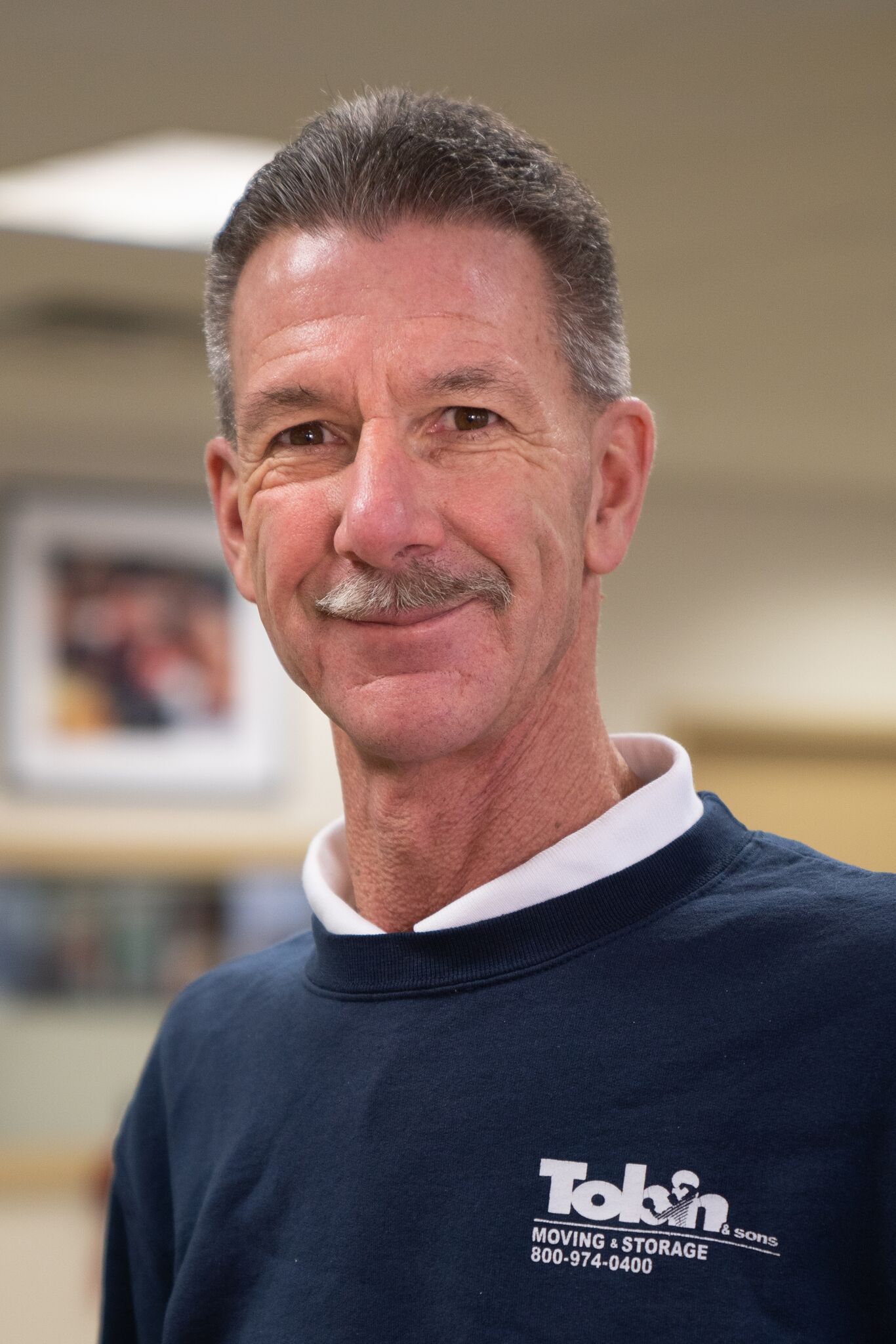 Brian Fox
Warehouse Manager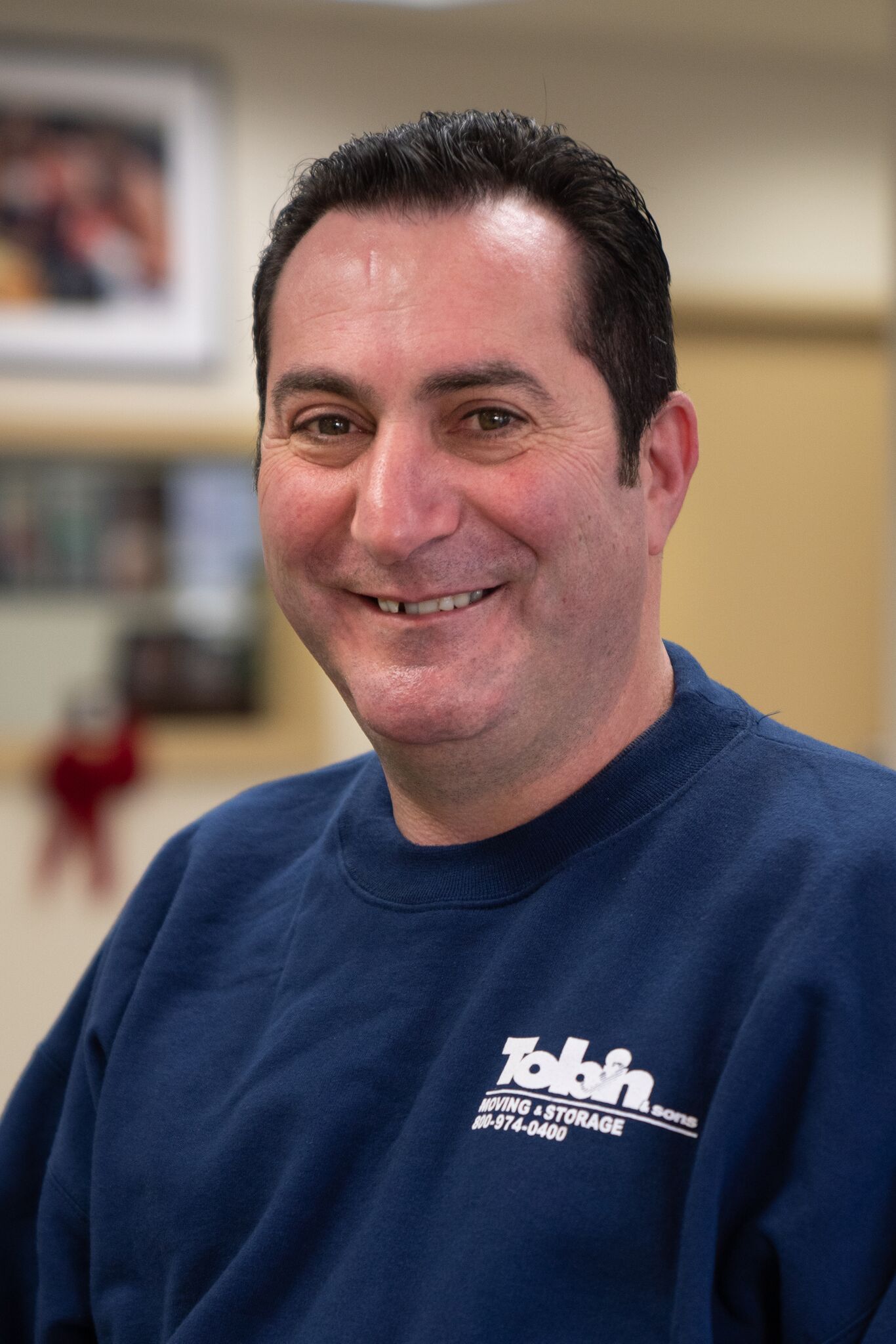 John Fellizardo
Chief Mechanic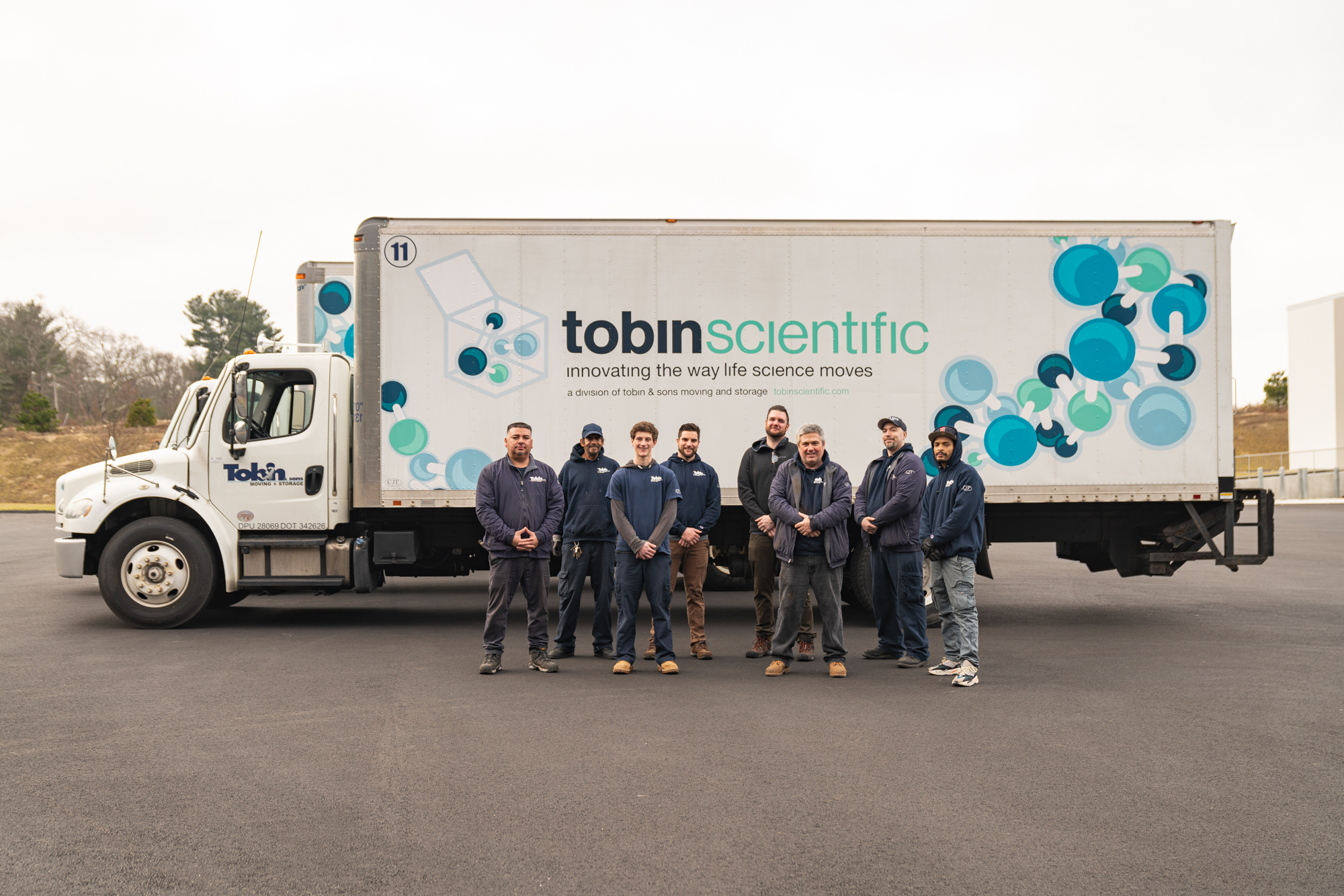 Tobin Scientific is a division of Tobin & Sons Moving and Storage, Inc. which provides complete laboratory relocation services. Tobin Scientific is the nation's only fully integrated, single-source provider of life science laboratory relocation, specializing in frozen biological and cryogenic transportation.
39 Tozer Road
Beverly, MA 01915
Main: 978-993-7150
Toll Free: 800-974-0400